We're excited to bring you a list of some of the best local extracurricular activities for your children in the Miami area. From dance and gymnastics to scouts and therapy, there's something for every interest! Check out the full list below, and sign up now!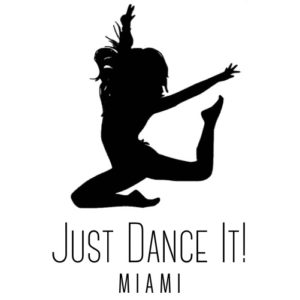 At Just Dance It! we strive to provide all our students with innovative, unique and engaging performing art techniques. Whether as a passion or a hobby, we want every student to bring out their full potential and we support them through every step of the process. 
Classes are affordable and provided at all levels of jazz, tap, ballet, hip-hop, flamenco, contemporary, lyrical and acrobatics. They are offered six days a week at various times. While having fun dancing, students develop physical fitness, self-discipline, social skills, sportsmanship, respect, and responsibility. Part of the excitement is participating in numerous regional and national competitions at which Just Dance It! students are always winners.
My Gym Kendall has been serving the community for 24 beautiful years. We specialize in classes for babies as young as 4 months to 8 years old. Classes are age appropriate and work on movement, social skills, balance, agility, movement, relays, gymnastics and so much more! We also provide seasonal camps and wonderful private birthday party.
Pinecrest Gardens celebrates, cultivates and conserves South Florida's rich botanical heritage. We enrich our community through historic preservation; demonstrate a commitment to nature through education, community service, sustainability; and provide an entertainment destination that fosters artistic excellence, diversity and spirit of community.
Talk Theraplay is a full service speech therapy firm that provides screenings, evaluations, consultations, and treatment within the speech pathology scope of practice. As a supplement or alternative to traditional therapy, we offer curated playkits that promote children's developmental skills with guidance on how to drive in-home therapy techniques.
Special Offer: 20% off all evaluations!
This list contains sponsored content